NOW AVAILABLE!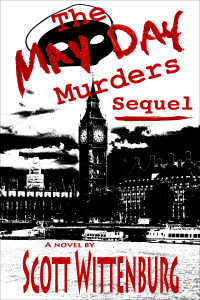 ---
 Not into e-books? All of my books are available as paperbacks at retailers and now you may purchase any of them directly from the publisher for 30% off the retail price! Just click the Lulu icon below!

---
Thrilled and honored that all three of my Alan Swansea Mysteries have been included at the World Mystery Convention at Bouchercon!
https://twitter.com/Bouchercon

---
Check out the latest Alan Swansea Mystery:
 Double Trouble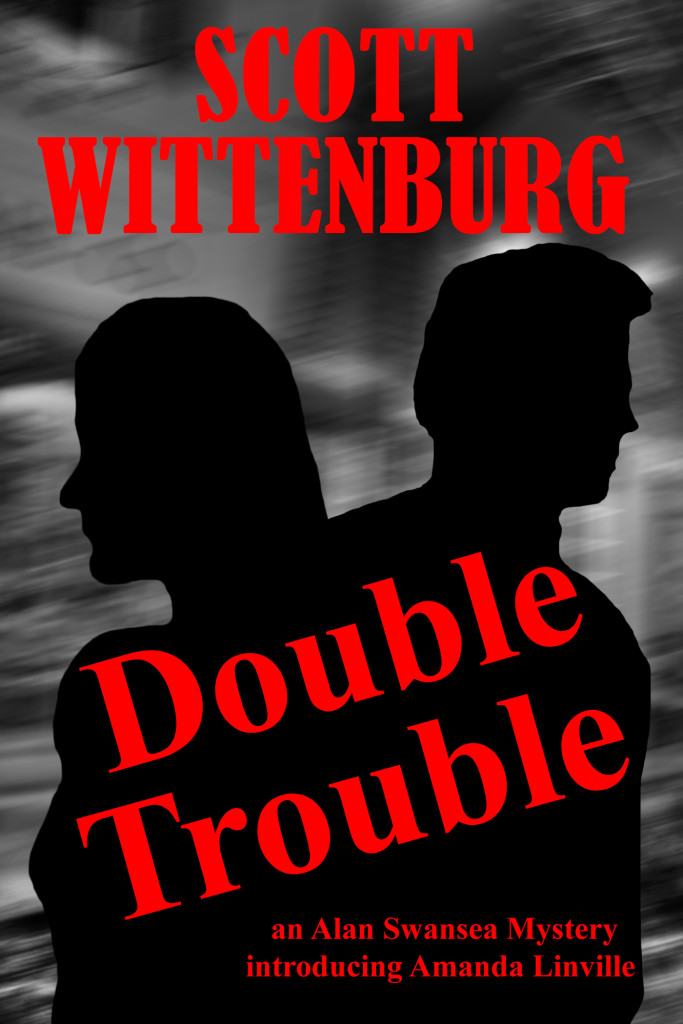 PI Alan Swansea teams up with Amanda Linville to investigate the murder of Jodi Wilburn, ex-wife of Amanda's childhood friend. As evidence mounts, time is running out to find the real killer. Alan gets an urgent call to bust a sex trafficking ring exploiting children in Columbus, leaving Amanda on her own to work the Wilburn case. Can Alan and Amanda come through in time, or will time run out?
Available at the iBook Store, Barnes and Noble, and Amazon
---

---
ALL EBOOKS ARE (FINALLY) AVAILABLE FOR KINDLE!

---

 INTRODUCING: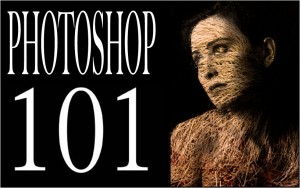 SPECIAL LIMITED TIME INTRODUCTORY OFFER FOR PHOTOGRAPHY 101 SUBSCRIBERS AND APP OWNERS!
CLICK IMAGE TO ENROLL IN COURSE FOR ONLY $15 FOR A LIMITED TIME!
---
(click to enlarge)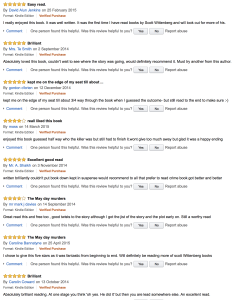 More Reviews: